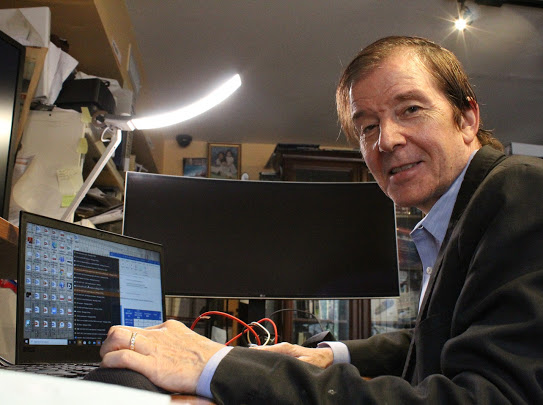 A certified psychiatrist, Dr. Marc Cantillon, MD of Livingston, NJ received his medical degree from Karolinska Institute in Stockholm, Sweden. He completed further training in medicine at Cornell and neurology and psychiatry at Mt. Sinai Beth Israel in New York City.
Dr. Cantillon did research work and became a staff fellow in neuropharmacology at the National Institute of Mental Health in Bethesda, MD. He also passed the certification in geriatric psychiatry and brain injury medicine by the American Board of Psychiatry and Neurology (ABPN). Additionally, he is a fellow of the American Psychiatric Association (APA) and the American Academy of Neurology (AAN).
Dr. Cantillon has been a teaching faculty at Georgetown University, University of Miami, and University of Medicine and Dentistry of New Jersey (UMDNJ), as well as a medical faculty at Goryeb Children's Hospital in Overlook Medical Center and Morristown Medical Center. He is currently a clinical professor in psychiatry at Robert Wood Johnson Medical School in New Jersey. Lastly, he has published research of new treatments for attention deficit/memory, mood, addiction, sleep, and
neurological disorders
.
He has also led new treatment developments in treatment-resistant depression, traumatic brain injury, movement disorders CVA, Alzheimer's, and Pain, including supplements, Traditional Chinese Medicine, and nonmedicinal research.
Marc Cantillon MD has done postgraduate specialties in Pain medicine, Rehab, Neuro-psychiatry, brain injury and Corporate Health. He trained in individual, couples, family and group psychotherapy.
Check out this article:
https://www.psychologytoday.com/us/psychiatrists/marc-cantillon-livingston-nj/114129